F&B (Restaurant & Central Kitchen)
F&B owners are constantly facing challenges to find solutions to improve their operations by maintaining cleanliness and food safety. Customers in the F&B outlets are also expecting better dining experience with more environmentally friendly and pleasant indoor air quality.
At Medklinn, our vision for the modern F&B business is an operation that consumes significantly less energy and hot water, optimizes manpower efficiency and chemical usage, and yet offers a high standard of food hygiene, a better and more comfortable environment for customers, and a safer and healthier workplace for staff members.
Medklinn patented Cerafusion Technology offers effective solutions by emitting Active Oxygen to treat air, surfaces and water to address challenges faced by the F&B outlets. Medklinn solutions helps to:
Disinfect and deodorize surfaces without hot water
Eliminate bacteria, viruses and mould
Remove and prevent biofilm build-up
Reduce the usage of chemicals
Reduce food remnant smell at dining area
Dissolve oil and grease
"…we use ozone water to wash the basin and kitchen floor. This has helped to reduce the use of chemicals. We also used it to wash kitchen utensils such as chopping board and knife to reduce cross contamination…"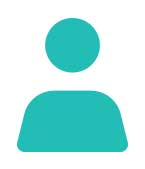 R. C. Henry
Resident Manager
Oriental Crystal Hotel
"…after a couple of weeks when patrons returned back to the restaurant, we received our first positive feedback and the positive feedback was that the restaurant smells fresher, the restaurant seems to be cleaner and guest don't smell anymore when leaving the restaurant."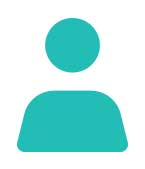 Nikolaus Priesnitz
Area General Manager North Thailand
Benihana Anantara Riverside Bangkok Resort
Some Of Our Corporate Clients